de interpretaciones a la obra de Lezama Lima, sesiones de terapia grupal en el DDS y dj sets por legendarios punkies neoyorquinos
1.
Presentación libro
Javier Hernández Quezada presentó su libro sobre la relación de Lezama Lima y México (reflejada en su novela Paradiso) en el Cecut. Llegué cuando estaban en la disertación, cool.
Alfonso René Gutiérrez & Eduardo Andrade fueron los encargados de comentar la obra. Me agrada cuando los comentaristas saben de que hablan, cuando el autor sabe defender su posición y ahondar en los comentarios.
En la sección de preguntas: nunca falta el que se quiera lucir con un comentario que ni es comentario ni pregunta sino un pedido de reflectores (o algo así).
Como siempre, me la pasé sentado en las escaleras (por fin nos hicieron caso, ya se escucha bien la plática hasta ese sitio). Fotos para Frontera +.
2.
DDS
Next stop DDS (con una brevísima parada en El Lobby para preguntar a qué horas tocará Marky Ramone: sí, no estamos para aguantar dj sets que se repiten al ad finitum). El DDS casi vacío (mesa de la entrada). Luego llegaron E&N, luego A&G. Fiesta, como siempre.
¿Por qué las mujeres en sus late 20, early 30s se enojan cuando les dicen señoras? Paso un par de horas tratando de explicar una frase dicha al azar. Luego entramos en sesión de terapia de grupo (capeando eso, decido platicar con los amigos que también se aburrían en una mesa vecina). Luego, por fin dan las 11pm y cambiamos de bar.
3.
Tommy Ramone is a punk dj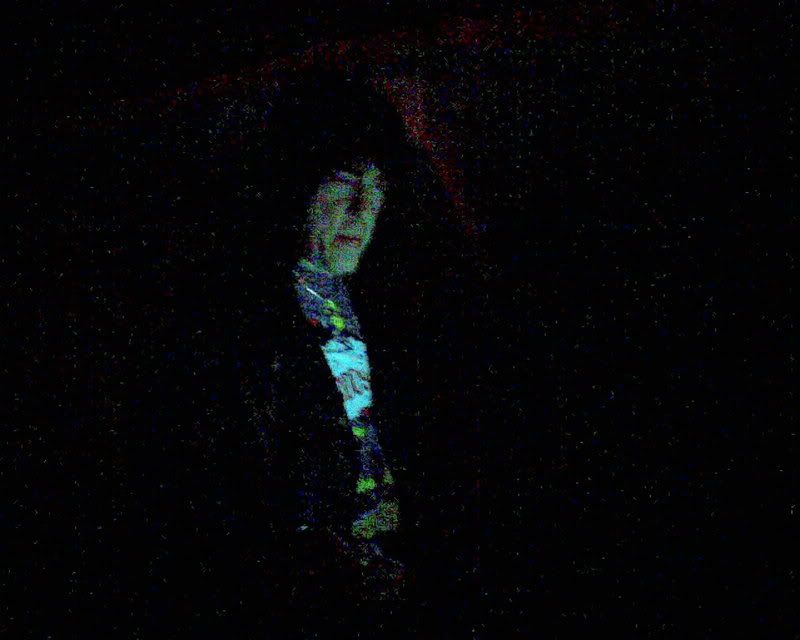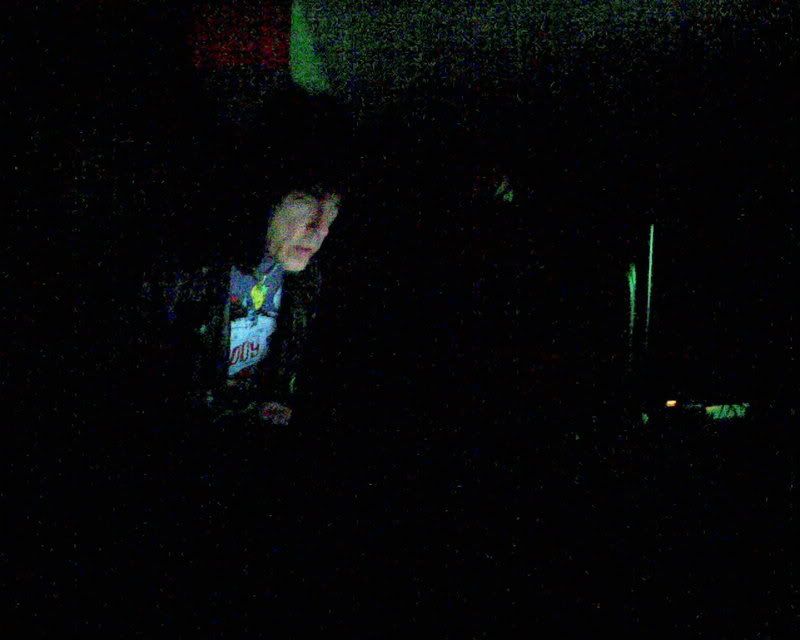 Un Ramone siempre será un Ramone para mi.
No esperaba gran cosa del dj set de Marky Ramone pero, vamos, he rocks.
Sí, ya sé que venía ayudado por un enmascarado que servía además como go-go dancer (o algo así).
Sí, la chupa de cuero, el peinado clásico, la pinta macarra, los levis y los tenis. Ah, una t-shirt buten cool.
La selección? De The Ramones al glam, pasando por Bowie y los Damned, del pop sixties a The Hives, de los Clash al soul más cañero, de un scratch justo a esa despedida con el My Way versión Vicious.
El público? Unas ochenta personas, entre fans, scenesters, curiosos y barflies.
La otra música de baile? Pues eso.
Volved, je je, cuando quieras (oh, el próximo 15 de mayo dentro de la Tijuana Punk Invasion).