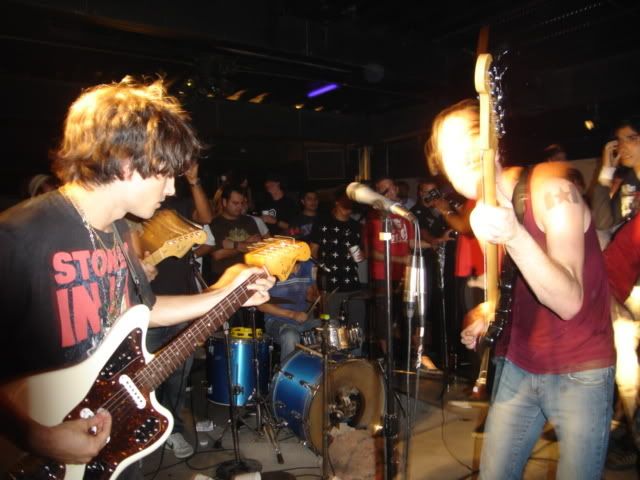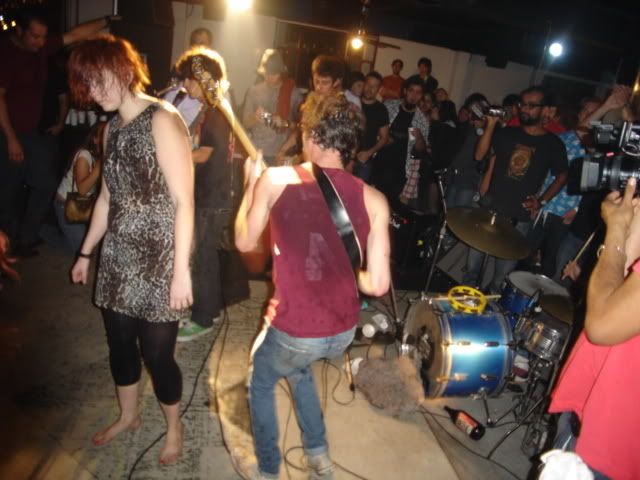 Así anuncia
Vice Records
la publicación del disco de los
Black Lips
:
Zonkeys (a donkey painted like a zebra), crazy Mexican teens, mariachi bands, Tecate 40s, fights, pig piles, crowd surfing. All in the average night with the Black Lips. When we sent the boys to Tijuana to record
Los Valientes Del Mundo Nuevo
we knew we would return with some amazing footage, some fist pumping rock songs and images that, for better or worse, would live in our minds forever.
Pues eso.
Nosotros estuvimos ahí -en la
Fiesta Loca
de Vice- y podíamos, je je, describirlo mejor.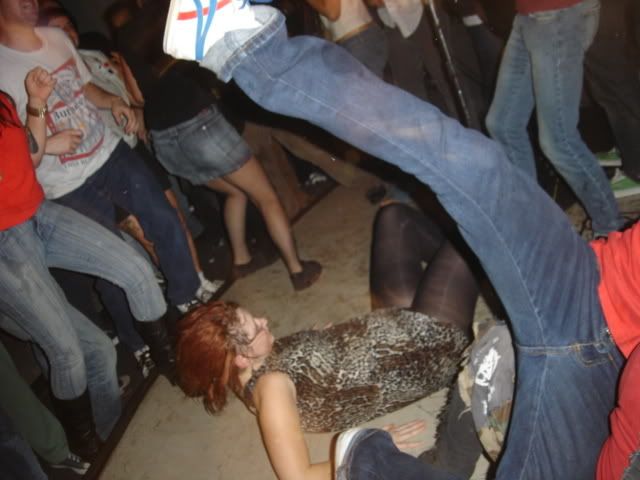 pd: Un video grabado en vivo y el mp3 de
Not a problem
, disponible
aquí