Primeras bajas
1)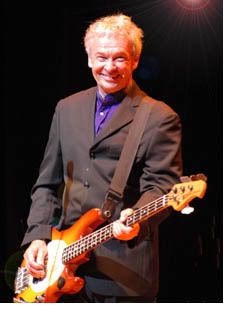 El pasado 10 de enero,
Rod Allen
, de 63 años, falleció en su casa de Coventry, como consecuencia de un cáncer de hígado diagnosticado hace sólo dos meses. Fue el vocalista de
The Fortunes
. Lo leí
aquí
y después escuchando el show de Rodney at the ROQ me enteré de otros detalles de la carrera de este músico from the sixties.
2)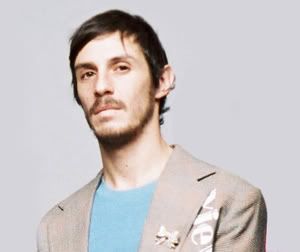 El sábado 12 murió
Gabriel "Gabo" Mannelli
, bajista de
Babasónicos
, según informó el
site oficial
del grupo. El músico poseía linfoma de Hodgkin. Tenía 38 años y alcanzó todavía a grabar sus partes para lo que será el nuevo disco de
Babasónicos
. De esto me enteré vía Twitter.
Aquí
un recuerdo para el motor babasonico.
Babasónicos
es uno de mis cinco grupos argentinos favoritos de todos los tiempos (los otros? Virus, Los Encargados, Los Pillos, El Otro Yo).
Play their music, please.