Llegó la primavera.
Vuelven las canciones.
Algunas muy nuevas, otras de catálogo.
Download & enjoy!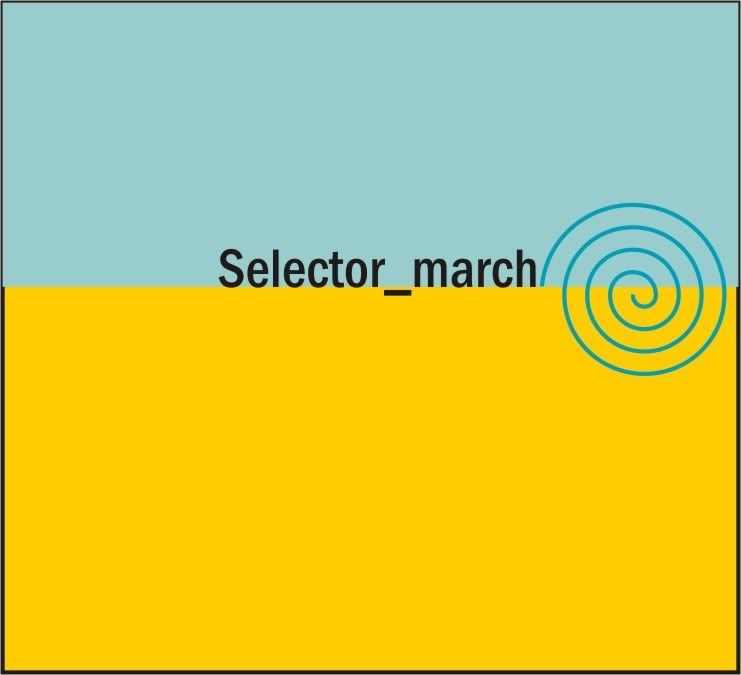 280.
One, two
.- Cool kids
279.
Void
.- The Mary Onettes
278.
I love you, imbecile
.- Pelle Carlberg
277.
La cumbia de Prodigy
.- DisqueDJ
276.
Satanasa
.- Pedro Marin
275.
Pogo in the shoes of Kylie Minogue
.- Planetakis
274.
Acerca (latinsizer rmx).-
Lucrecia
273.
Flip Flop
.- Steso Songs feat. Bobby Baby
272.
El eco de tu voz
.- El Día Eterno
271.
Quiero vivir en la ciudad
.- Atalis
La gente baila esto (ahora mismo en Francia); una doble muestra de la cosecha 2007 del pop Labrador; mash up a la mexicana, new cumbia style; un ramalazo electro-glam en honor a Fabio Mcnamara; una great dance tune de nuestro duo electro pop favorito from Germany; desde Colombia con mucho electro-coolness; una colaboración de dos de nuestras suecas favoritas; una canción que nos recuerda buten a La Dama se esconde; un cover a un lado b del primer Mecano
.